About us
It all started with a friendship between two inveterate Parisians, their common love for interior decoration and their pleasure of sharing this passion.
Clarisse, Parisian by birth and Parisian by heart, PR training in her pocket and Andrea, born in Germany and lawyer by training, decided to embark on a new adventure. In 2012 the two friends established their company to create chic and cozy apartments.
The pleasure of hosting inspired the idea of ​​designing apartments where you will feel at home and live like a Parisian.  As good housekeepers they do not neglect the smallest detail. Perfect cleaning, fresh quality sheets, a smiling and attentive welcome are part of their French art of hospitality. They will gladly share their good addresses in the neighborhood.
This adventure is a success: Clarisse, Andrea and their team offer you their design apartments decorated with taste and refinement in 3 of the most beautiful districts of Paris.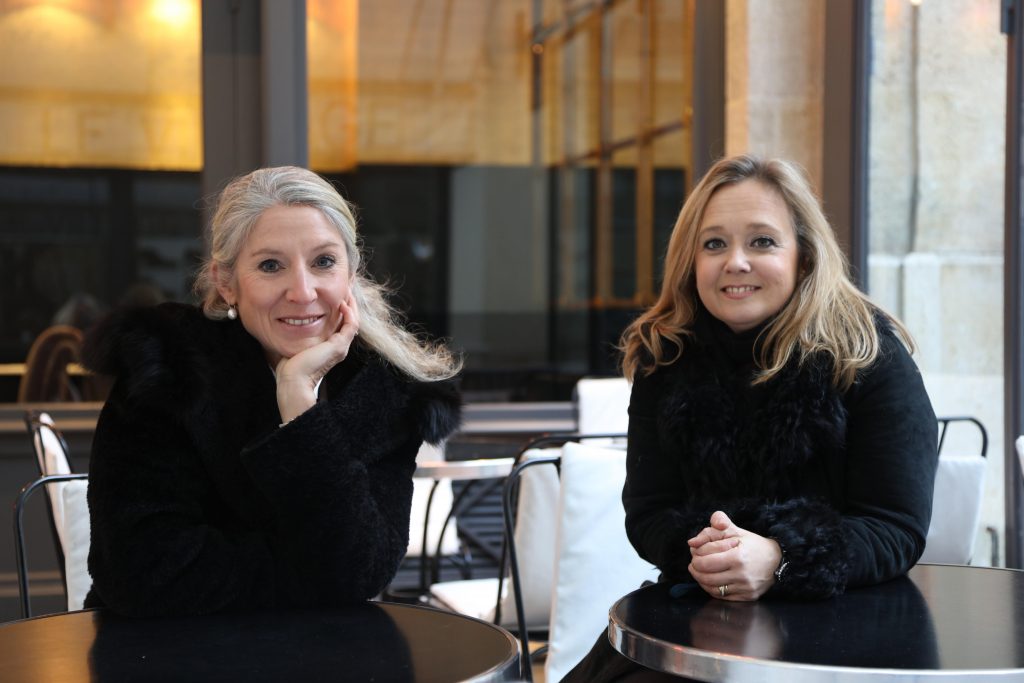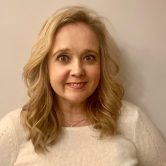 Our passionate art lover, Clarisse will be happy to tell you about the latest Parisian exhibitions and the must-see galleries.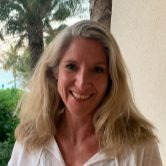 Our intrepid globetrotter, Andrea will be delighted to chat with you and share her favorite Parisian tips.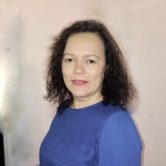 Our tireless housekeeper takes care of our apartments so that they are always impeccable.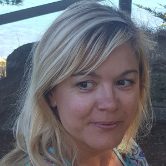 Our invaluable bilingual team member will welcome you with her smile and cheerfulness.